Day #01 :-
Talking about where you live Part #01
From the BYOD aka Build your Own Dialogue Course, here BYOD0101. Practice talking about where you're living; hometown; population; best time to visit. 
This kind of exercise is good prep at elementary level for the spoken part of the IELTS exam.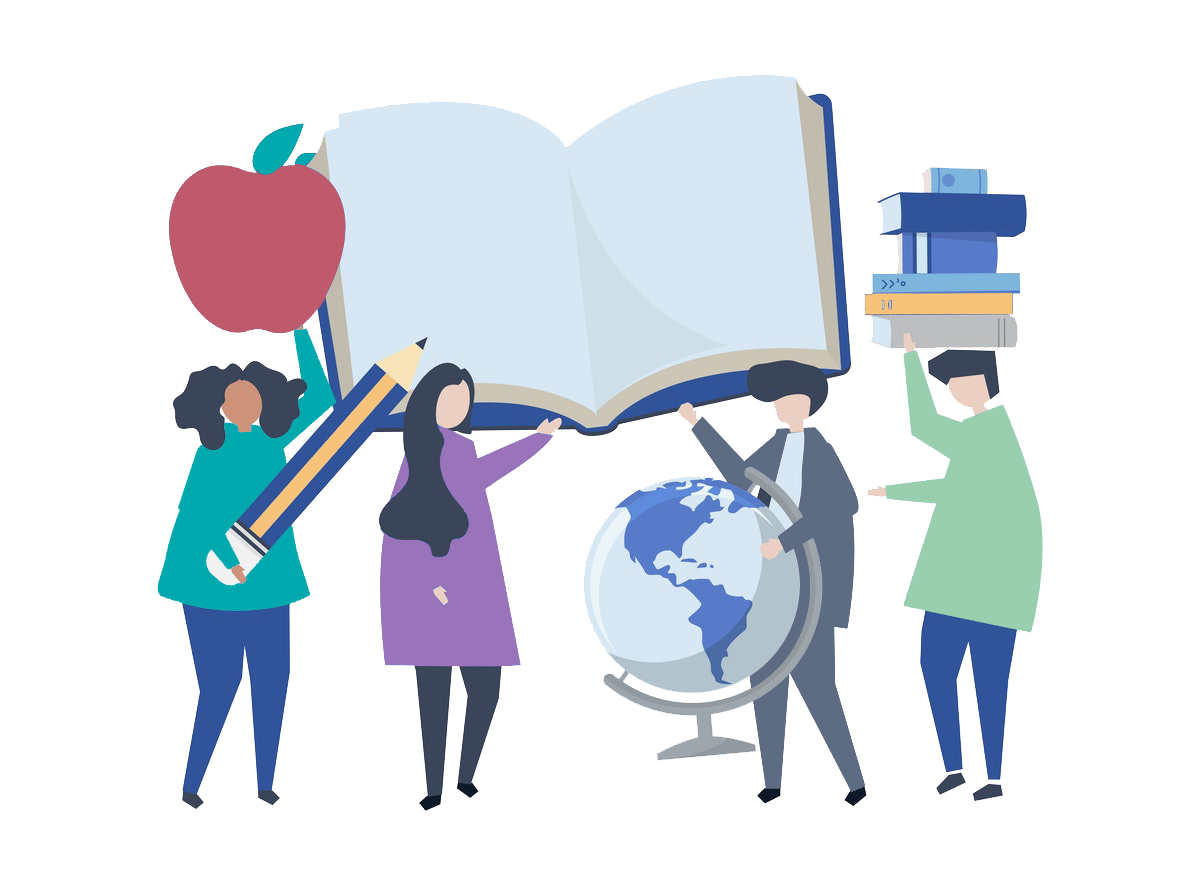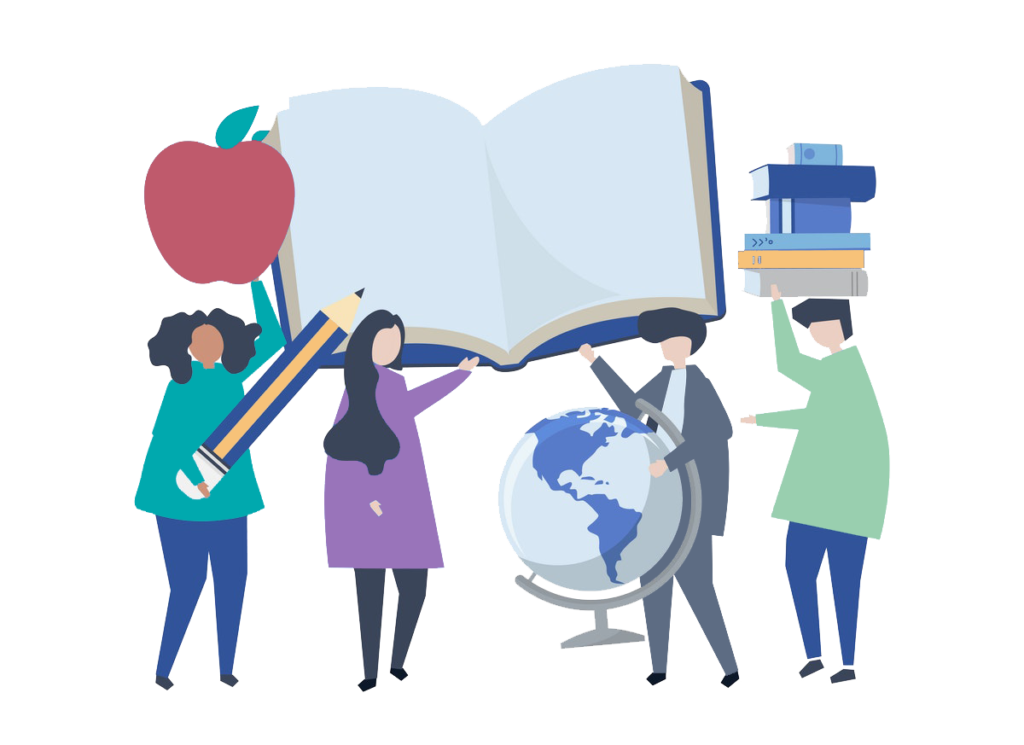 Click to start the activiity; it opens in a new window