assa-10-gtq-Guess the Question Activity
@ASSA-10: #GTQ AKA GUESS THE QUESTION: YOU GUESSED IT! ANOTHER AGGA RELATED MIND STRETCHING ACTIVITY
LOGICAL, LATERAL & SOMETIMES ZIG-ZAGGY THINKING REQUIRED:> A LITTLE PLOY, ALSO, TO GET YOU TO 1) DO SOME SHADOWING AND 2) GET THE NEURONS FIRING IN SOME MEMORIZATION PRACTICE :>
Posted on MARCH 01, 2020, • by kelvinleegrant

@GTQ-001: #BYOD:> ADAPTED FROM THE BYOD4US COURSE, THIS EXERCISE CAN BE DONE INDEPENDENTLY BUT WILL HAVE GREATER EFFICACY WHEN DONE IN CONJUNCTION WITH IT.
MORE gUESS THE QUESTION COMING SOON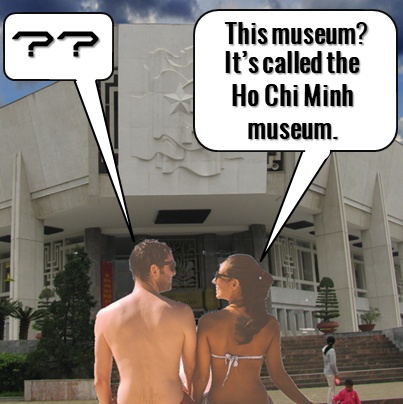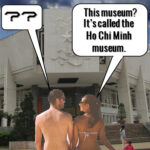 @GTQ-005: THE MOST COMMON QUESTIONS A TOURIST IN HANOI OR HO CHI MINH MIGHT ASK....DO YOU HAVE THE qUESTIONS? (WHAT ABOUT THE ANSWERS? )
hOW WELL DO YOU KNOW YOUR CITY??
...DO ALSO MAKE TIME TO CHECK OUT...
Copyright © artyenglish.net/
ArtyEnglish, a division of Tzi'kin Enterprises, a company registered in the UK in 2019, is based in Ladywell, in South East London. We presently operate out of Ba Dinh in Hanoi, Vietnam.