ASSA-00: aka AUTONOMOUS SELF-STUDY ACTIVITIES
Become an independent learner; learn on your own with style and confidence

Posted on FEBRUARY 10, 2020, • by kelvinleegrant

CHECK OUT MORE OF OUR LATEST CONTENT
SCROLL DOWN TO SEE MORE OF THE AWESOME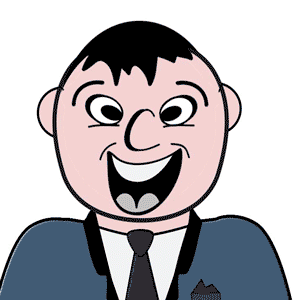 @ASSA-24: #1s7: AKA: ONE SENTENCE SEVEN EMOTIONS
oNCE YOU'VE 'GOT' THIS, YOU'LL SEE HOW EASY PRONUNCIATION CAN REALLY BE
*** C O M I N G S O O O O N ***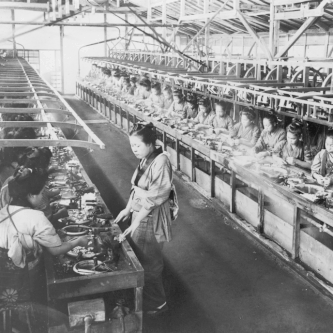 @ASSA-25: #GPvIABP: AKA: KICK ME....KILL ME... KISS ME
oNCE YOU'VE 'GOT' THIS, YOU'LL SEE HOW EASY PRONUNCIATION CAN REALLY BE
*** I N____T H E____P L A N N I N G____S T A G E S ***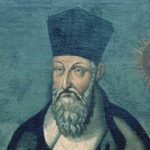 @ASSA-000?: #MATTEO-RICCI:> MEMORY SYSTEMS #01
ANOTHER MIX OF MISCELLANEA: HELPING YOU REACH YOUR INFINITE POTENTIAL IE BECOME THE BEST YOU CAN BE

*** I N T H E P L A N N I N G S T A G E S ***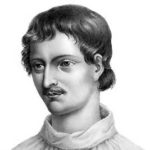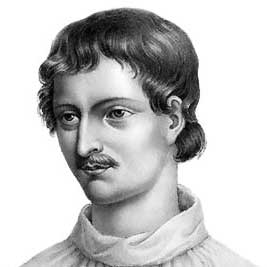 @ASSA-000?: #GIORDANO-BRUNO:> MEMORY SYSTEMS #02

ANOTHER MIX OF MISCELLANEA: HELPING YOU REACH YOUR INFINITE POTENTIAL IE BECOME THE BEST YOU CAN BE
*** I N____T H E____P L A N N I N G____S T A G E S ***
...DO ALSO MAKE TIME TO CHECK OUT...
... AND WATCH OUT FOR THESE! COMING SOON!! ...
Copyright © artyenglish.net/
ArtyEnglish, a division of Tzi'kin Enterprises, a company registered in the UK in 2019, is based in Ladywell, in South East London. We presently operate out of Ba Dinh in Hanoi, Vietnam.