assa-redirect-to-sign-up-in-english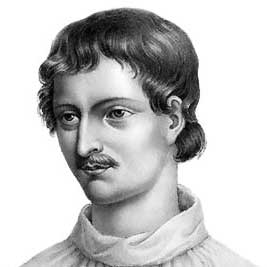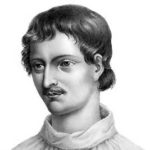 @ASSA-000?: #GIORDANO-BRUNO:> MEMORY SYSTEMS #02

ANOTHER MIX OF MISCELLANEA: HELPING YOU REACH YOUR INFINITE POTENTIAL IE BECOME THE BEST version of yourself that YOU CAN BE: NO MORE SUFFERING FROM IMPOSTER SYNDROME
*** I N____T H E____P L A N N I N G____S T A G E S ***
...DO ALSO MAKE TIME TO CHECK OUT...
... Then There is also....
... AND WATCH OUT FOR THE content associated with theSE AMAZING ACRONYMS AND INSIGHTFUL INITIALISMS!
Copyright © artyenglish.net/
ArtyEnglish, a division of Tzi'kin Enterprises, a company registered in the UK in 2019, is based in Ladywell, in South East London. We presently operate out of Ba Dinh in Hanoi, Vietnam.