@MAAQs aka Memorizing Motivational Affirmations & Quotes
Need Inspiration? Get it here! 26 Words
Feel the POWER in your voice, in your body and your mind and your SOUL as you LISTEN and REPEAT
Listen as many times as necessa ry to memorize this reminder of who is responsi ble for success in English and your life.
INSTRUCTIONS: Listen to the following excerpt from an interview with Oprah Winfrey. Then, using the Memory Images provided (or your own) memorize it!
Instructions: Read and say the words, matching the stress and rhythm patterns of Oprah Winfrey's voice
Instructions: Fill in the gaps with the missing words. If you cannot remember them, return to video and LISTEN and REPEAT until you CAN!!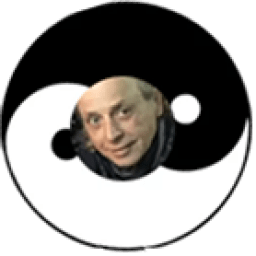 Teacher k l
Teaching English wherever, however and whenever he can and for as long as he can remember, klegrant hopes that the multifarious activities at eigomojo as well as ArtyEnglish & HoloMeme provide you with glimpses of another approach to fluency and confidence in English.