Day #03 :-
MADAD aka Memorizing a Dialogue A Day
From MADAD, this is your first recall and / or recycle and / or repetition of what you will have learnt on the first day of the course.

Today's mission is a kind of test of how much you remember- of that first activity?

Did I happen to mention about the importance of repeating / repetition / repetition??? Repetition is the KEY to learning.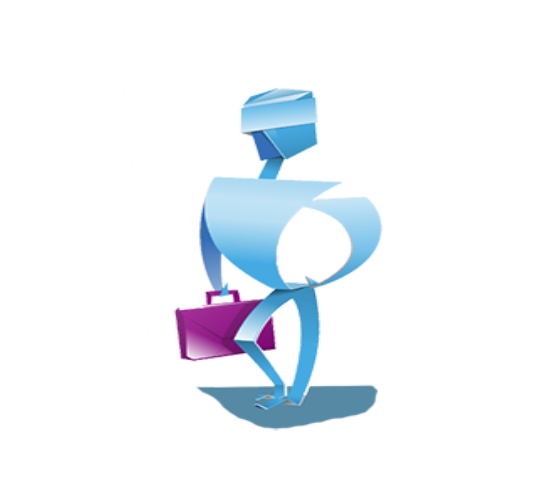 @Review #Talking About Your Hometown
Or you might like to use some of the ideas in the following video
Do you know the best way to recycle as you
recall the material you have learnt?
Do your recycling with something that resonates loudest with