Day #11
Creative Visualization
Today we are revisting our first day's exercise to check your powers of recall. How much can you remember using the following technique. 
This is a RE-membering exercise..  ie memorizing once again to reinforce the memory
Practise energising the Power of  Creative Visualization in the Memorization Procedure.  The video in here and out there has to be put into YOUR HEAD… onto the SYNAPSES in YOUR MIND.. 
Feel a host of associated benefits as you proceed this..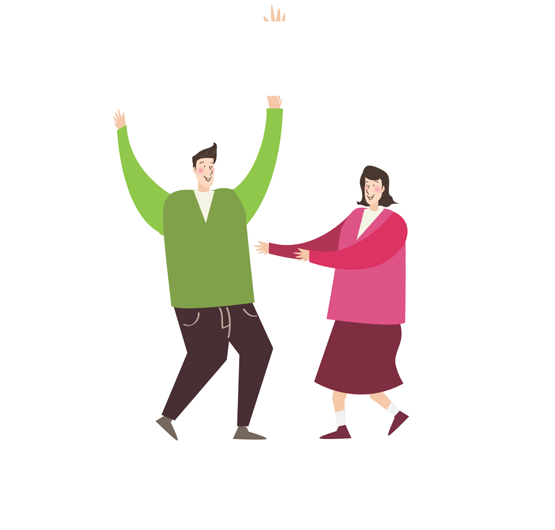 Watch the Video below.
Very important