Getting Stress Right in Questions
Learn How to Match Difficult Sound Combinations
Matching Audio Qs & As;
Filling in Blanks
Hate Grammar even More than you do Now;
Dictation;
Read Sentences Aloud then Check;
How to Converse with an Alien;
Speak with a TransDimensional Entity;
Guess Questions from Answers;
Guess Answers from a Questions;
Learn How to Distinguish between Similar Sounds
A pot pourri of activities to get you going:
/ BYOD ie BUILD YOUR OWN DIALOGUE / 
/ Shadowing.vers.01 / Shadowing.vers.02 / 
 / Guess the Question/ Guess the Answer /  
And don't you miss good old-fashioned Dictation!! 
/ Creative visualization of both concrete and abstract concepts / 
New ways to 

Match
:
audios and images ; 
/ Qs with As and As with Qs /  
And much much more….!!!
Fun for all the family. 😉 Just KIDDING@! 
Approx. (or average) duration (for Late-Beginner Level): 140 Min  + 2 Min warm-up + cool down each session 
Day #015 :-@MAAQS #TPOTSM aka
The Power Of The Subconscious Mind
Reciting, every day,  either aloud or sub-vocally*, a short self-affirming affirmation,  reminding oneself of one's brilliance and uniqueness  is all you need…
Not nearly enough people do it so
DO IT!!
You will be amazed at how good it will make you feel!
* Preferably REALLY loud! So you can feel the words in your skin and bones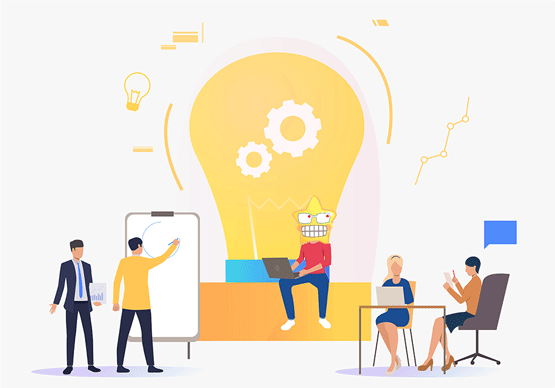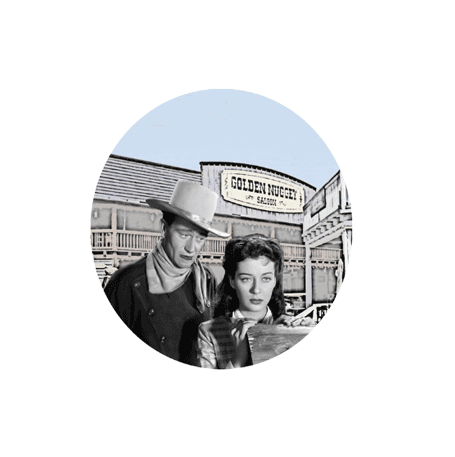 Intensive Pronunciation Exercises.. Some of the most difficult mouth and lip exercises..
Does your tongue do what you tell it to do?
Or is it a rebel?
Here, we show you how to get your tongue to do what you tell it to do. Make sure it knows the difference between final 's's and final 'z's. 
Enjoy!
This is your first recall and / or recycle and /or repetition of what I hope you learnt on the first day of the course… a  kind of test of how much you remember- of that first activity? 
Did I happen to mention about the importance of repeating / repetition / repetition.???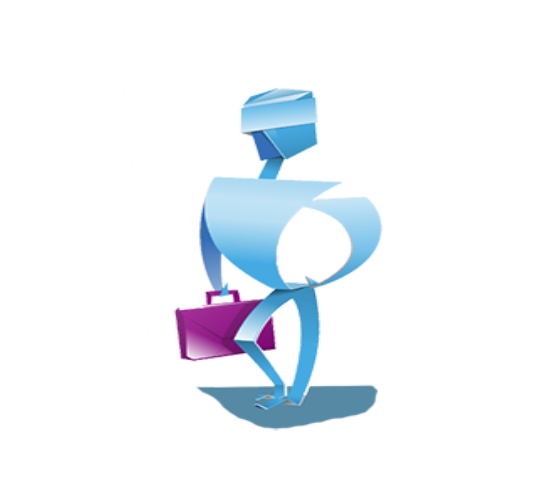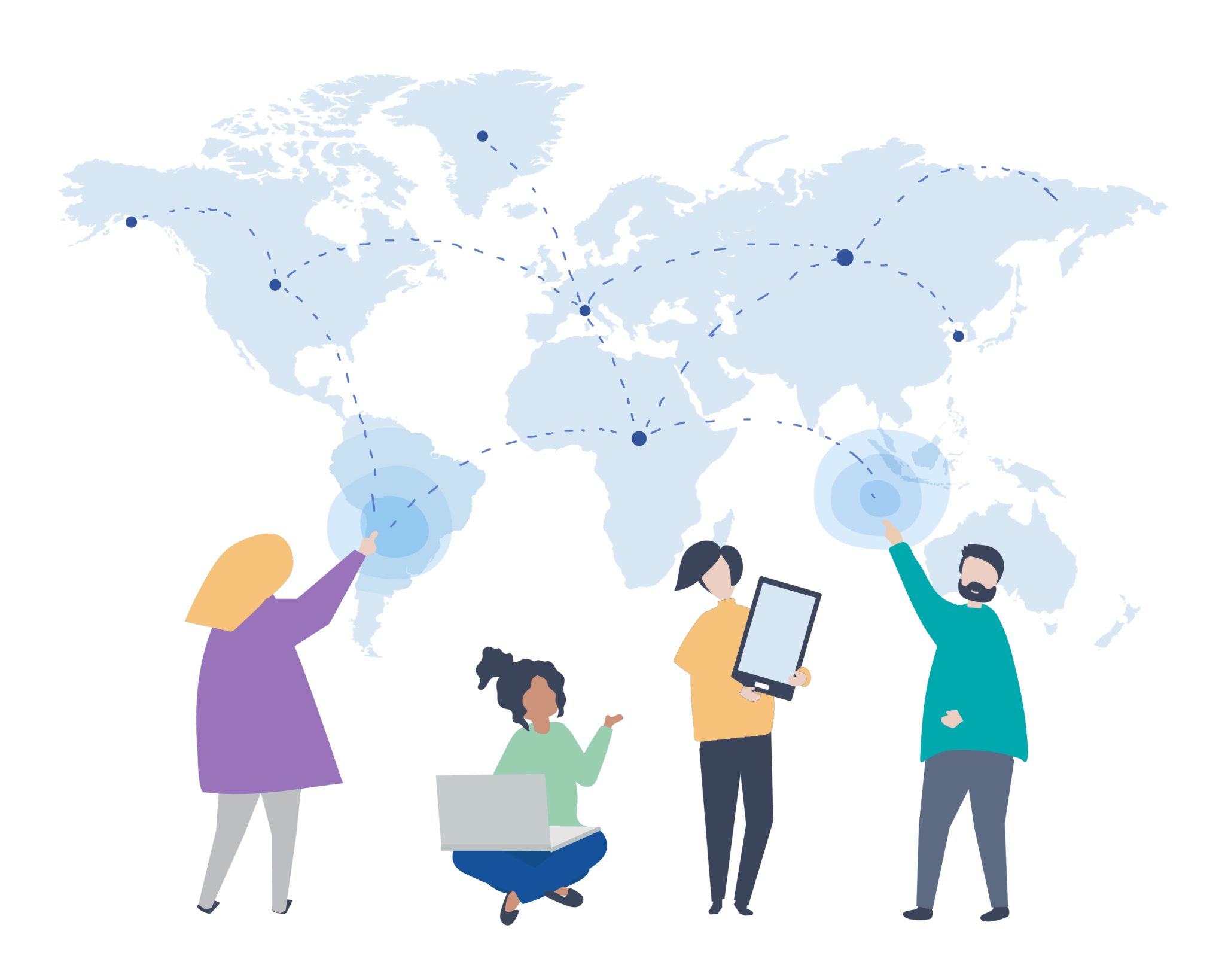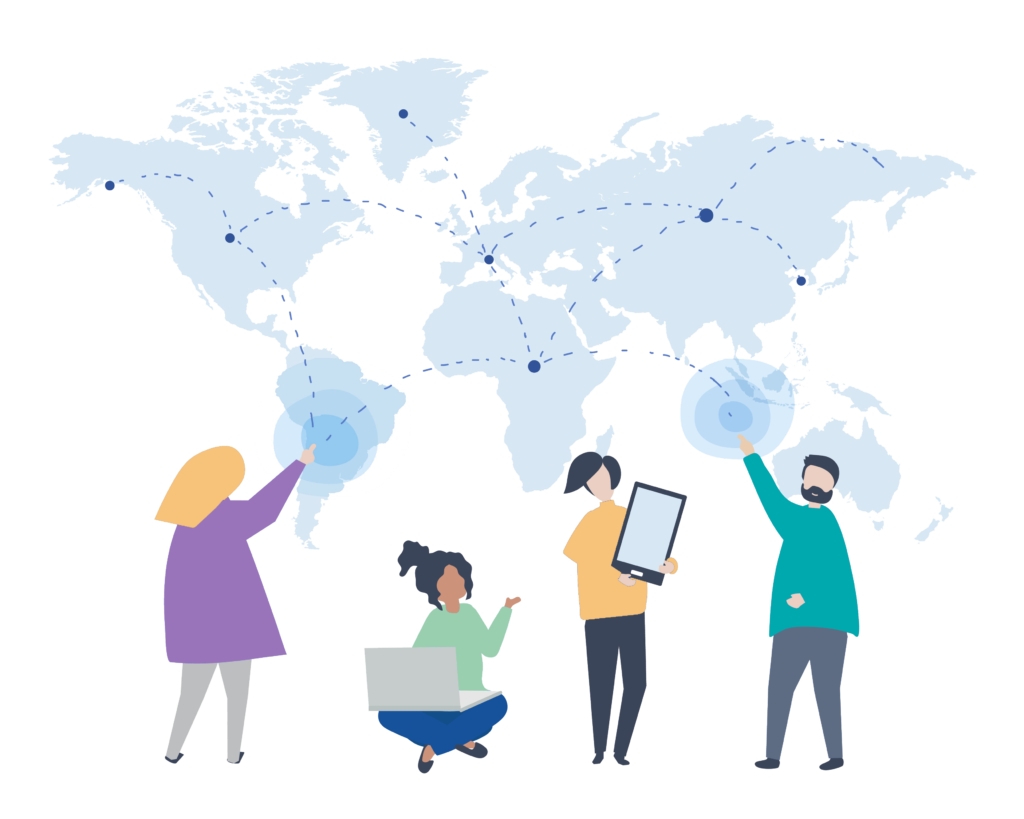 Today's session requires a no-nonsense, rapid, quickfire approach
There are 3 Activities.
#1 Matching Audio Qs & As
#2 Listen & Write then Check
#3 Read & Talk 
On each you should not spend longer than three and a half minutes. Yup, that's  a max of about 300 seconds
Set the timer on your mobile phone. Don't stress out if you can't finish an exercise within the allotted time.
Jump straight to the next exercise. You will have time in future session to catch up …
Topic: Posture>> Are you sitting comfortably?
An activity with one of the highest language learning R.O.I.  You can never do enough listening and repeating if you want to get a feel of the language. 
Grab the original text and run it through GoogleTranslate to get the gist of it in your language. Note that neither deep nor comprehensive understanding is required here. 
Your principal objective here is to just GET THE FEEL of language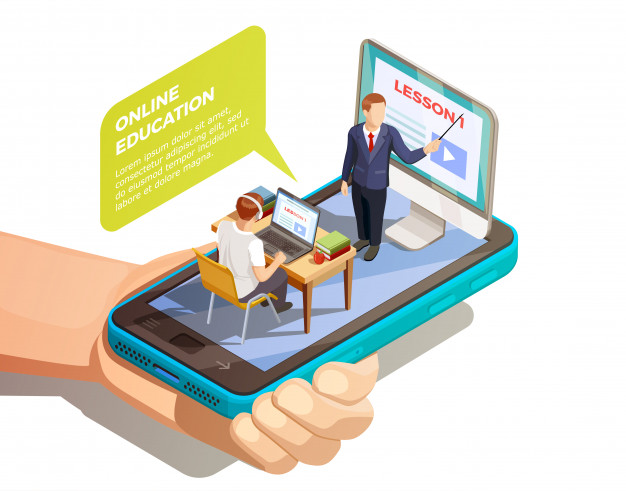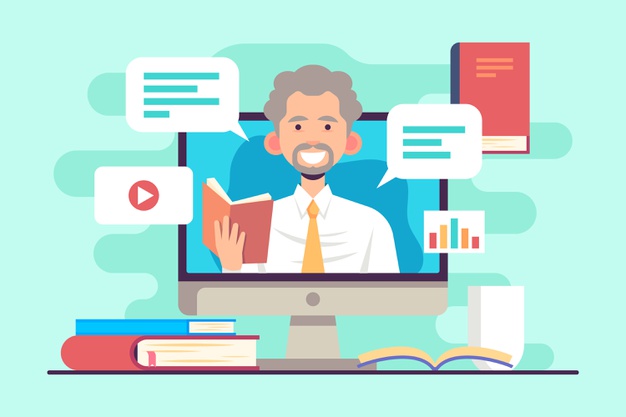 After listening, MATCH each STATEMENT with its NATURAL and logical RESPONSE.
.I strongly urge you to do as MrDoNothingDo…. 
If you have time (which of course you do 😉
please also watch a video that is guaranteed to  improve 

1) your ability to draw and
2) your memorization skills …and help you to
3)think and feel the language…  .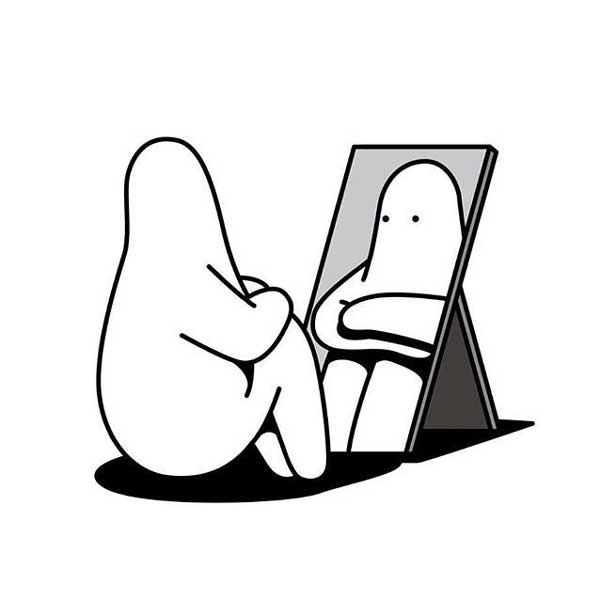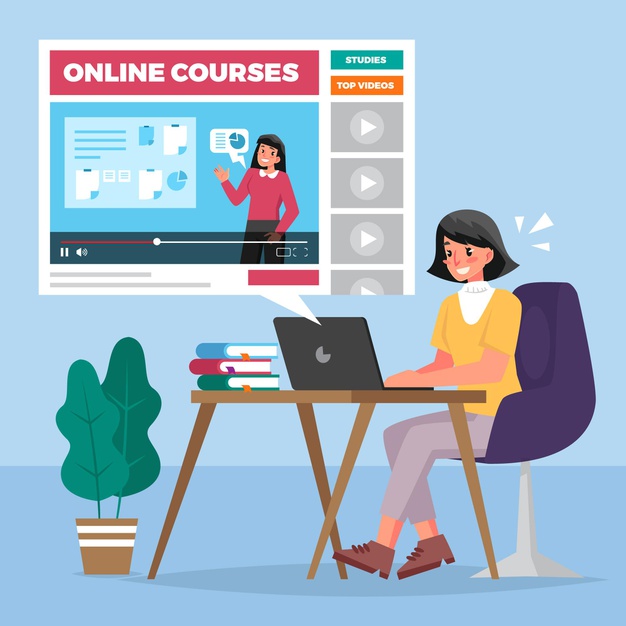 Listen to the original, speak, record your voice and repeat. Listen to original again and compare. 
Is your vocal creation good enough? 
If yes, move on. If not, go back and try again. 
Day #023:-@
Play with your Mind
Play with your mind indeed with a TRIAD of activities guaranteed to entertain you in an annoying though Informative and Ecucational Way that will stick with you for life…. forever. 
The three activities are:
#1-DRAGON-D#01 aka Drag 'n' Drop
#2. GTQ #01 aka Guess the Question
#3 RATSU#02 aka Read And Then Speak Up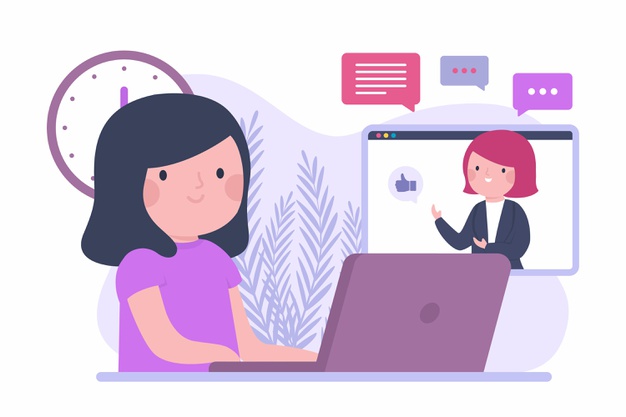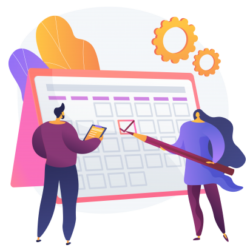 Day #024:-@​
Challenge your English Mind
You'll need to be able to think in English with this challenging little collection of mind- expanding activities. Make sure you have your English wits about you for some of these!!
Practise energising the Power of  Creative Visualization in the Memorization and Remembering Procedures. 
Feel a host of associated benefits in the process.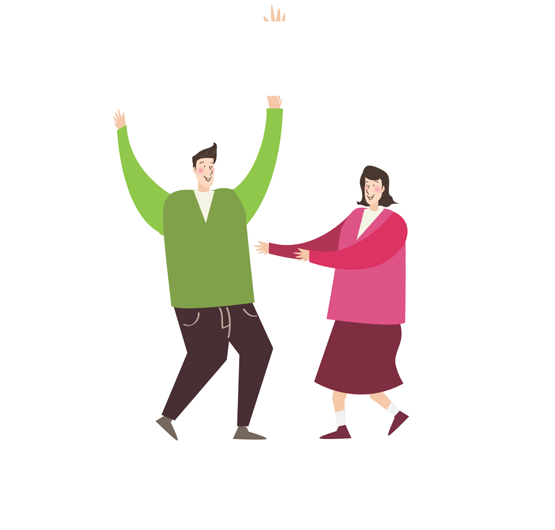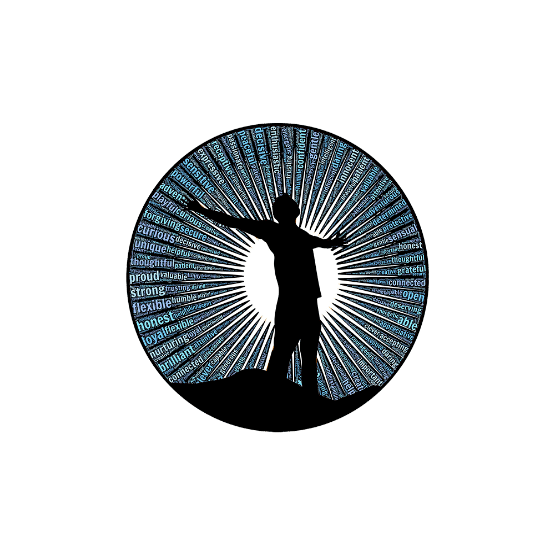 Affirmations to memorize that will make you trick yourself into improving your English.
Saying to yourself "I can!" is sure better than saying "I can't".
Let's banish negativity!!
The point of this is not to test your general knowledge but to get you practice making questions & memorizing common interrogative paradigms….Very useful in the pursuit of the answers- big and small- knowledge and the like ….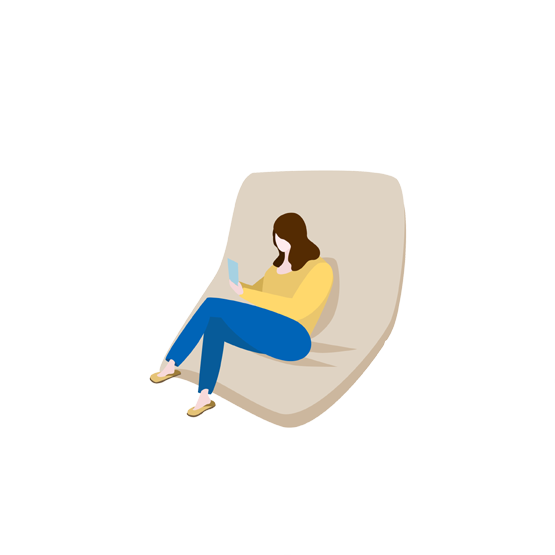 Yes, this is the final day and nothing too demanding here, nothing mentally exhausting to do that we forced you to do. How has it all been for you! Excellent I hope.
Watch the video here and it might completely change the way you study and therefore change your life.
How drawing helps you think | Ralph Ammer.