eimo-08-109-How To Become A Translator
Day #109-2
How to Become A Translator
Day #109-2(Bonus Activity) @How To Become A Translator
A short talk by Kawashima san on things to consider if you are thinking of  becoming a translator. 
Check out the humorous interactive quiz at the end of talk.
Much more on the trials and tribulations of a career in translation at Kawashima san's channel here.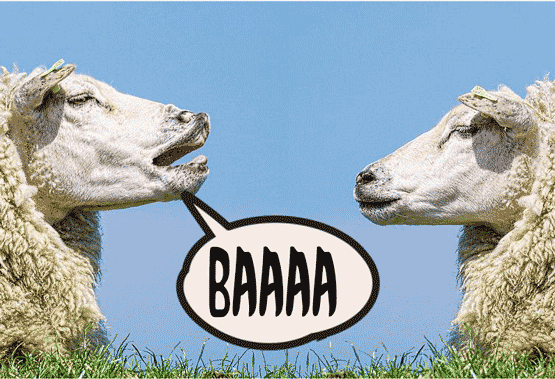 Activity1 @WVTAQ
Watch Video Then
Answer Questions
To translate well, knowing the meanings of words and expressions and grammar will never be enough. A true translator finds the intuitive connections between the two languages. A union of hearts.
#wtvaatq #paq #paqaga #FirstWasabiExperience