eimo-09-113-How to Tell a Joke
Day #113 @Telling Anecdotes, Jokes and Describing A Picture
Stress, Intonation, Rhythm And Voice Enhancement Activities
Day #113 @How to Tell Anecdotes & Jokes & Describe Pictures (SIRAVEA** assisted)
Activity#1: Activity#1@WASOPAV aka Watch a Series of Pictures & Video
Activity#2@PAQ+TOPA aka Practice Asking Questions & Thinking Of Possible Answers
Activity#3@MAQAWA aka Matching Audio Questions And Written Answers
Activity#4@PTAA aka Practise Telling An Amusing Anecdote
**SIRAVEA aka Stress, Intonation, Rhythm
And Voice Enhancement Activities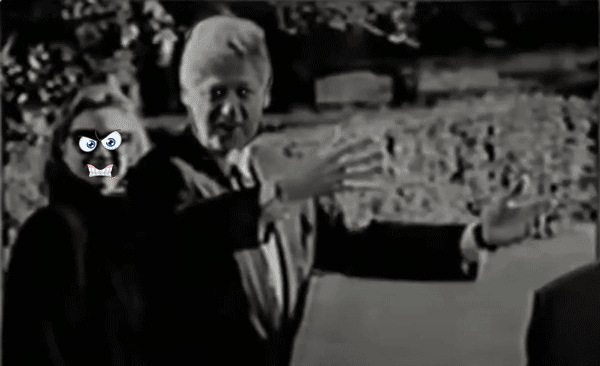 Activity#1@WASOPAV aka
Watch a Series of Pictures & Video
A Powerpacked visual of no more than two minutes from beginning to end. First Part introduces the characters. Some Qs and As on a little personal background to the characters and some essential historical context. Think of the answer to a crucial question.Listen to the joke at normal speed. Listen to the joke slowed down. There are 14 KEY words. Listen and practise until you can duplicate it exactly!!
Activity#2

@PAQ +TOPA aka
Practice Asking Questions &
Thinking Of Possible Answers
10 questions from the above video. Pause after each question and put on your thinking cap to answer them.
Activity#3

@MAQAWA aka Matching Audio Questions And Written Answers
Listen to each question and match it with the corresponding written answer. 
Activity#4

@PTAA aka
Practise Telling Amusing Anecdote
Compare your pronunciation with the original. Duplicate the stress, intonation, rhythm and volume.