eimo-09-AFUBA-Amazing Fun Using Business Acronyms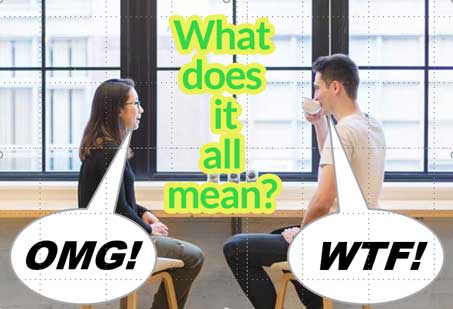 Day #0@AFUBA aka Amazing Fun Using Business Acronyms
Using acronyms not only in your business correspondence but also your personal emails has a number of distinct advantages. 
Don't forget to revise valuable grammatical structures and vocabulary from previous lessons,. 
Here, you can reuse content in a different and equally meaningful way to reinforce those  neural connections. 
 Just like the earth, your skills need to be nurtured with a little TLC ie Tender Loving Care.
Activity #1 @Using Business Acronyms Part #1
Activity #2 @Using Business Acronyms Part #2

Activity #3 @Using Business Acronyms Part #3