Day #05
SHADOWING Practice:
Topic: A> Skillset
An activity with one of the highest language learning R.O.T.I.s  😉
No! that's not flat Indian bread we are talking about here.  R.O.T.I.  RETURN ON TIME INVESTMENT. 
You can never do enough listening and repeating if you want to get a feel of the language.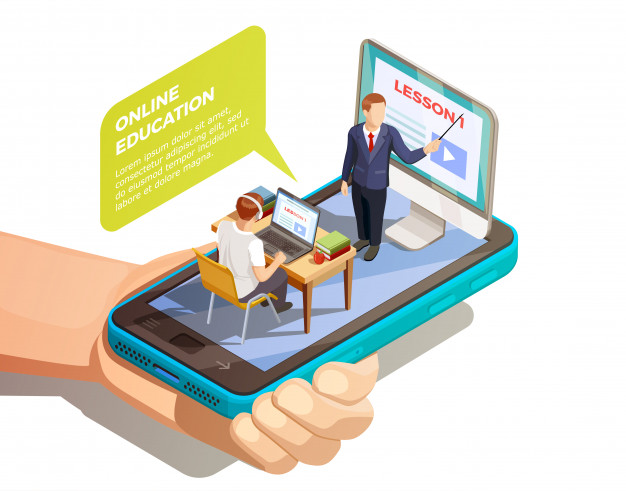 Press pause and play after each chunk. If you find yourself unable to repeat what you hear, progressively mke the chunks of a shorter duration