EIGOMOJO>COURSES > 23MODULES>DAY#016
Day #020 :- @KRAZYKARAOKE
Parts #03 & #04
Today's goal / mission / task involves another couple of variations of the Memory Puzzle: ENJOY as you  Click / Listen / Note / Match
In Part #1 match up the tones.
In Part #2 match up the words*

Sound too easy? Well, maybe it is maybe it isn't.
Perhaps YES perhaps NO….
* Lucky for native Vietnamese  speakers or lovers of their language….. ** Crazy Karaoke starts in Part #3: COMING SOON!!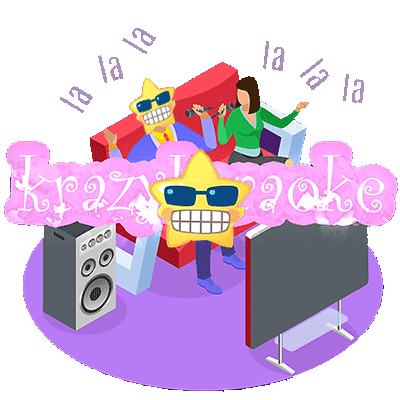 #MUTSL aka Match up the song lyrics-AUDIO ONLY
#SHAPRA aka SHADOWING PRACTISE: SONG LYRICS
ArtyEnglish, a division of Tzi'kin Enterprises, a company registered in the UK in 2019, is based in Ladywell, in South East London. We presently operate out of Ba Dinh in Hanoi, Vietnam.