Day #025 :- MAQAAR aka
Matching Audio Question and Audio Responses
Click on all the cards and listen carefully to each one.
Decide whether it is a question or an answer? Too easy!
There are four of each. Match each question with its corresponding answer until all are matched.
Check how long it took you. Then do it all again. This time REPEAT each Q and A after you have listened to it. It is also a Memory Game so try to recall the entire conversation.
Principal Lesson Objective: Expanding Working Memory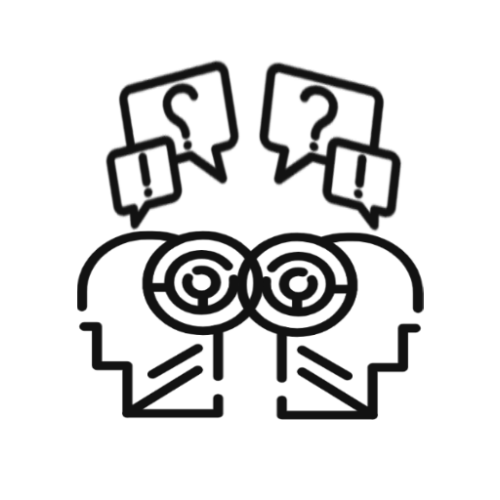 Matching Audio Questions and Audio Answers
Also a Memory Game: once you have a match, listen and repeat each Q and A
@Review #Talking About Your Hometown
Or you might like to use some of the ideas in the following video