No matter what your mother tongue, through your consistent effort in conjunction with our proprietary software,  you can increase English fluency. improve confidence in speaking, power-up your memorization skills, augment recall capabilities. Guaranteed!

Build your own Dialogue for University Students
….in which university students ask and answer about their major, their professors, their life at university, their goals in life and dream job. 
Explore other things you Do
Yes, ArtyEnglish is not just about building dialogues, however much fun that is; here, you can also enhance your English by playing anti-grammar grammar games , do quizzes on pronunciation, develop exam skills through Creative Visualization exercises, learn other subjects through English/and vice versa….. and much much more….
There will be no end of things you can do to as you……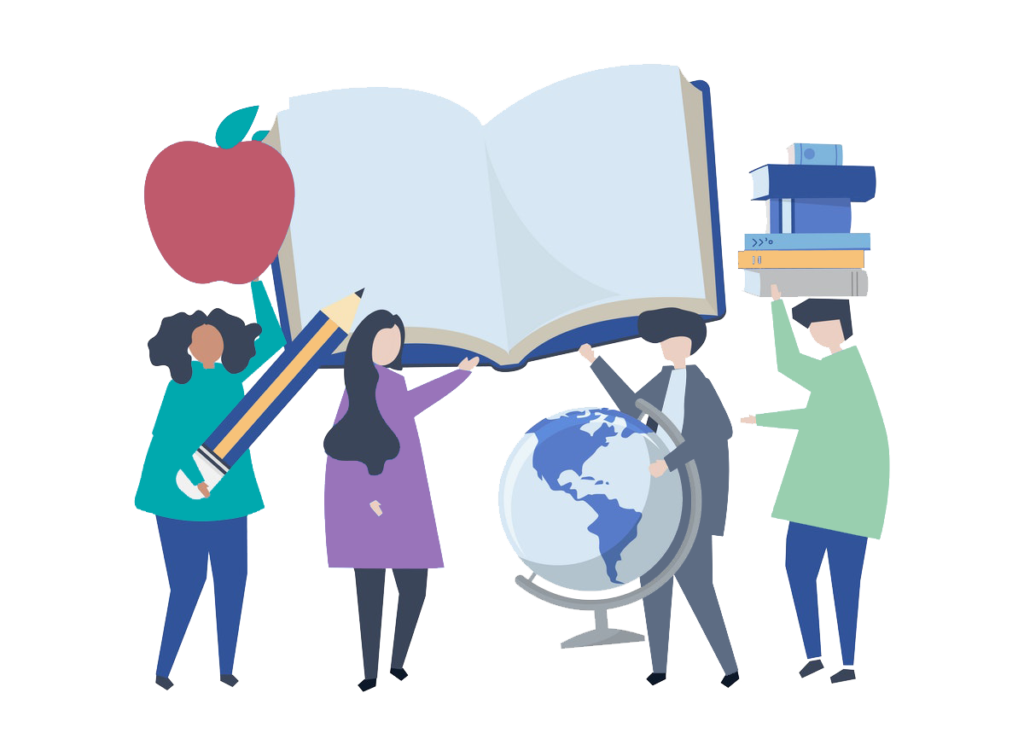 "A
hearty hello and a
warm welcome to my ArtyEnglish. I've been teaching English for over 30 years in a number of countries and what you see and feel here is a summation of almost all of my efforts to get people talking, thinking and feeling in English. I sincerely hope you enjoy yourself as your explore the infinite number of possibilities open to you and realize your true potentials. "
Slide 2 Heading
Lorem ipsum dolor sit amet consectetur adipiscing elit dolor
Slide 3 Heading
Lorem ipsum dolor sit amet consectetur adipiscing elit dolor
Slide 1 Heading
Lorem ipsum dolor sit amet consectetur adipiscing elit dolor
Slide 2 Heading
Lorem ipsum dolor sit amet consectetur adipiscing elit dolor
Slide 3 Heading
Lorem ipsum dolor sit amet consectetur adipiscing elit dolor