¿Quieres aprender inglés de forma más inteligente y más rápida?
...¿Y recordar más por más tiempo? Cualquier tema!?
Want to Learn English
Smarter and Faster?
You can! Here & Now!!!
¿Quieres aprender inglés de forma más inteligente y más rápida? ..¿Y recordar más por más tiempo? Cualquier tema!?
Entonces necesitas hacer lo siguiente: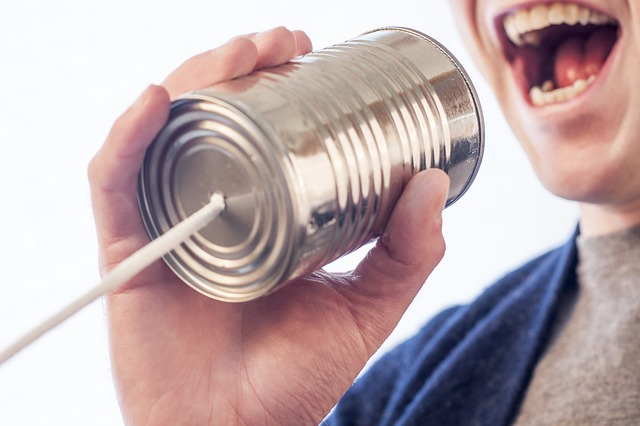 MIRA, ESCUCHA Y SIENTE
EL SIGNIFICADO


Grita y grita, haz ping o canta en una lata. Te sorprenderá lo liberador que es y cuánto mejorará tu inglés. En realidad, podría hacerlo en cualquier lugar con resultados similares.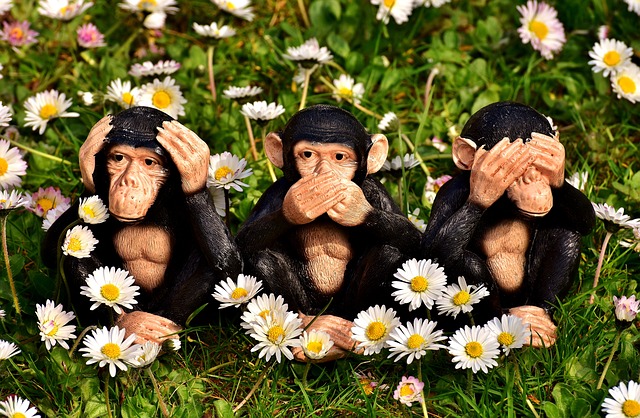 DESARROLLAR FLUENCIA a través de GAMIFICACIÓN / JUEGO


¡Sé como los tres monos sabios ... y JUEGA! ¡NO ESCUCHE, HABLEN O MIREN! Suena perversamente contra-intuitivo, lo sé, pero cuanto menos use el lado izquierdo de su cerebro, más rápido se integrará y se convertirá en UNO con el idioma que desea aprender.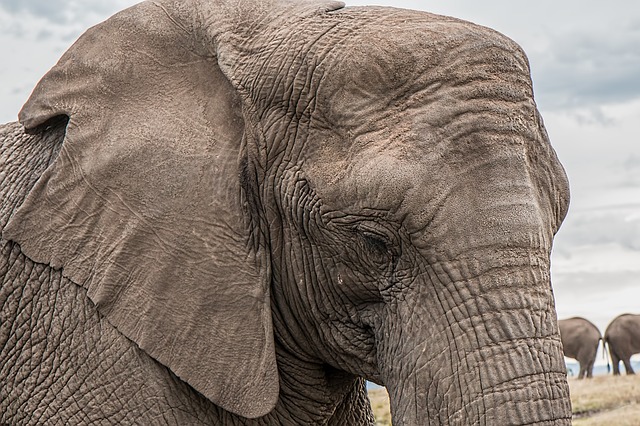 CREA LAS MEMORIAS


Busque consejo susurrando al oído de un elefante ... palabras de sabiduría eterna de uno de los animales más sabios e inteligentes. Tienen recuerdos prodigiosos a pesar de que no leen ni escriben.
Re-ENACTAR, LLAMAR,
REVISAR RECREAR etc.br> etc
EL SIGNIFICADO



Todas las palabras anteriores están inextricablemente vinculadas a una palabra clave más: RECICLAJE.

En esencia, debe usar y reutilizar continuamente lo que ha aprendido de manera alocada y divertida.
¿Quieres hacer más con MENOS?
Si ese es un sí ... ¡LEER!
INCORPORANDO 4 MODALIDADES PRINCIPALES DE APRENDIZAJE
Muchas permutaciones y combinaciones de las 4 principales modalidades de aprendizaje.
COMPROMISO CON LOS DOS + CEREBROS
….¡Eso es correcto! Todos nosotros, en general, tenemos varios cerebros. El jurado no sabe exactamente cuántos, pero los neurocientíficos generalmente están de acuerdo en la existencia de 3 sistemas cerebrales: corteza reptiliana, límbica y neo. ¿Cuántos estás usando en tu aprendizaje de inglés?
ACTIVACIÓN
DEL
PENSAMIENTO
MULTIDIMENSIONAL FOMENTANDO IDEAS CREATIVAS DE TODAS LAS DIRECCIONES
…. Utilizando ambos lados del cerebro, cuando sea necesario, así como el funcionamiento interno del sistema límbico * y el hipocampo …… * involucrado en la motivación emoción, aprendizaje y memoria…..
EMPLEANDO TECNOLOGÍA DE RECUPERACIÓN ACTIVA DE BORDE DE CORTE Para MEJORAR SU RETENCIÓN Y EFICIENCIA DE APRENDIZAJE en un 400%
Crear un CÍRCULO VIRTUOSO rompiendo así la BARRERA DE CONFIANZA / TEMOR * en la cual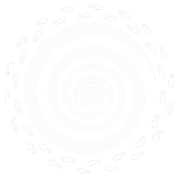 ie reLEARN … reVISE … reCALL … reTAIN
(… actually, there are many more …)
Stop! NOW! ..going round in circles…Go to the Core of the Learning Paradigm where you find paradoxically find out that….
Vea algunas formas de memorizar en la siguiente página:
Desafortunadamente, en este momento, solo la versión en inglés está disponible actualmente.
Y aquí para algunas creaciones BYOD
Por unos pocos estudiantes
!!! Dos videos más para ver.!!!
Haga clic en el botón para obtener una VISIÓN GENERAL del CURSO
Y sigue leyendo para 3 ejercicios de fluidez
puedes hacer con el ejercicio interactivo BYOD4US::
1) Haga Sombra, es decir, ESCUCHAR / REPETIR la PREGUNTA y luego GRABAR
2) Shadow ie LISTEN/REPEAT the QUESTION provided then RECORD
Obtenga la SENSACIÓN del diálogo, entiéndalo y luego …
3) Haga Sombra, es decir, ESCUCHAR / REPETIR la PREGUNTA proporcionada y luego GRABAR.
(Eso es fácil pero se requiere un poco de pensamiento y sentimiento;
es posible que desee obtener ayuda de su maestro
o de uno de tus amigos en HiNative )
Depende de tus niveles de
1) Inglés
2) Pronunciación
3) La confianza en sí mismo
Es gratis unirse
NNo 1 es, por supuesto, el más fácil. No 2 sigue siendo bastante fácil. No 3, requiere un poco de pensamiento y sentimiento; además,,
es posible que desee obtener ayuda de su maestro habitual o de uno de sus amigos nativos
Puede hacer amigos con personas que pueden ayudar en HiNative.   Es gratis unirse, ¿a qué estás esperando? El paso final es
4) DESCARGUE el diálogo completo y guárdelo como evidencia de su IMPRESIONANTE.
¡Vea un breve video explicativo sobre el procedimiento!
((Esto es para BYOD4 Smart Kids pero los pasos son los mismos.))
de nuestros amigos imaginarios
After just two weeks at ArtyEnglish my colleagues have said that they understand what I say in English much easier than before. I have more confidence................
My English has improved beyond measure since I started here at ArtyEnglish. Join now! Before it's too late. You won't regret it. Believe me!
Since starting here at ArtyEnglish, my husband and I have stopped arguing completely in German. We now squabble and bicker fluently in English.
I arrived here 10 days ago from the Orion Belt and couldn't speak one word of English. Now, I can speak more than one word.
I'd been learning English for many years and never seemed to have made any progress. After just a week here at ArtyEnglish I no longer have any fear. Thank you ArtyEnglish.
My owners never used to understand anything I said to them. Now, thanks to ArtyEnglish, I can bark fluently in English and have no problems in communicating my wishes.
Campaña de lanzamiento de verano
REGÍSTRESE AHORA PARA RECIBIR un 50% de descuento
Membresía de 12 meses a la mitad del precio normal.
Esta oferta especial expira en .......
¡Seas rápido … El tiempo se acaba
El reloj está corriendo!
¿Realmente quieres mejorar tu inglés?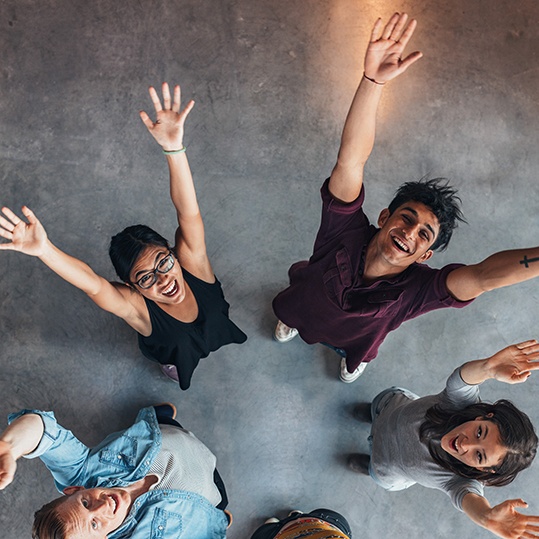 CÓMO HACER UN ANÁLISIS FODA RÁPIDO Y EFICIENTE Haga un Q & A RÁPIDO y PREGUNTE y CONTESTE LAS SIGUIENTES PREGUNTAS
1. ¿Cuál es tu mayor punto fuerte en aprender inglés?
2. ¿Cuál es tu mayor debilidad?
3. ¿Qué oportunidades tienes disponibles para mejorar tu inglés?
4. ¿Cuál es la mayor amenaza que enfrenta? ¿Al que más temes?
Obtenga una vista previa rápida del módulo # 01, parte 1 aquí
¡COMIENCE A JUGAR CON ÉL!
¡PROFUNDIZA TU ENTENDIMIENTO!
¡Conviértete en más fluido!
para más detalles sobre una oferta especial.
Un año de membresía a la mitad del precio normal.
OFERTA DISPONIBLE POR TIEMPO LIMITADO